I love making scrapbooks. It is fulfilling, therapeutic and it makes me happy. Unfortunately, as much fun and rewarding of a hobby that it is, scrapbooking materials are just way, way, wayyyyy too expensive nowadays. Tsk.
Therefore, I have resorted to digital scrapbooking. This way, I still get to experience the "behind-the-scenes" fun and enjoy looking at the final product, but the entire process becomes less costly and not to mention less messy... no more UHU-sticky fingers and remnants of colorful papers, embellishments, stickers and picture cuttings everywhere. hee hee hee.
Here are some the digital scrapbooks that I have created. Each has its own story and/or event behind it. Click on the individual scrapbook for a larger view. :)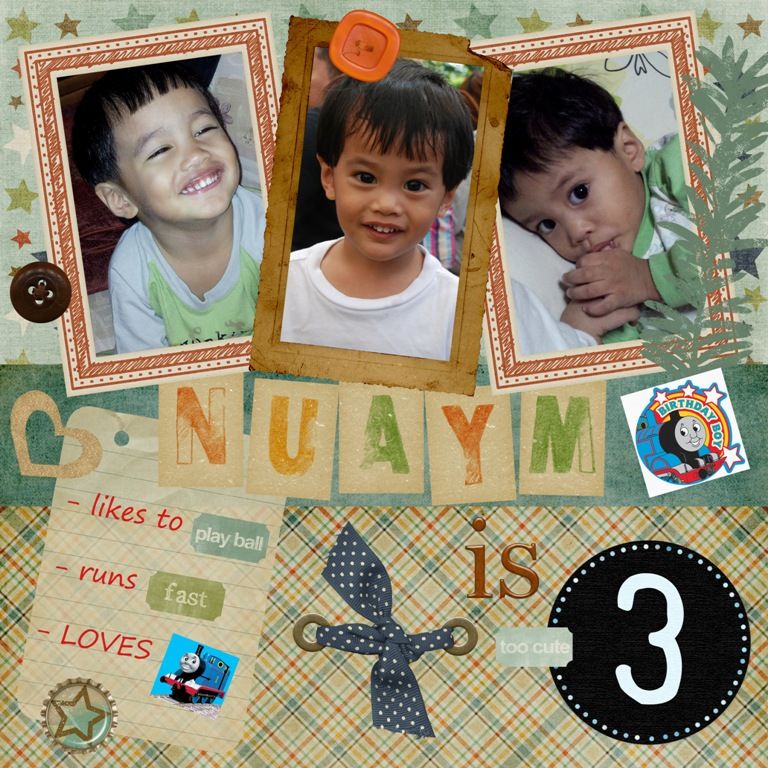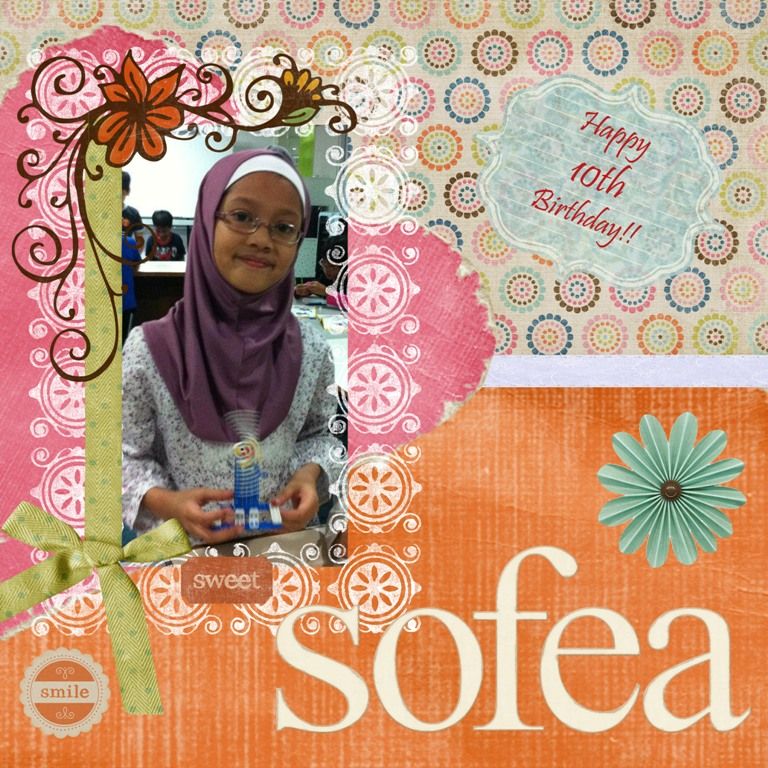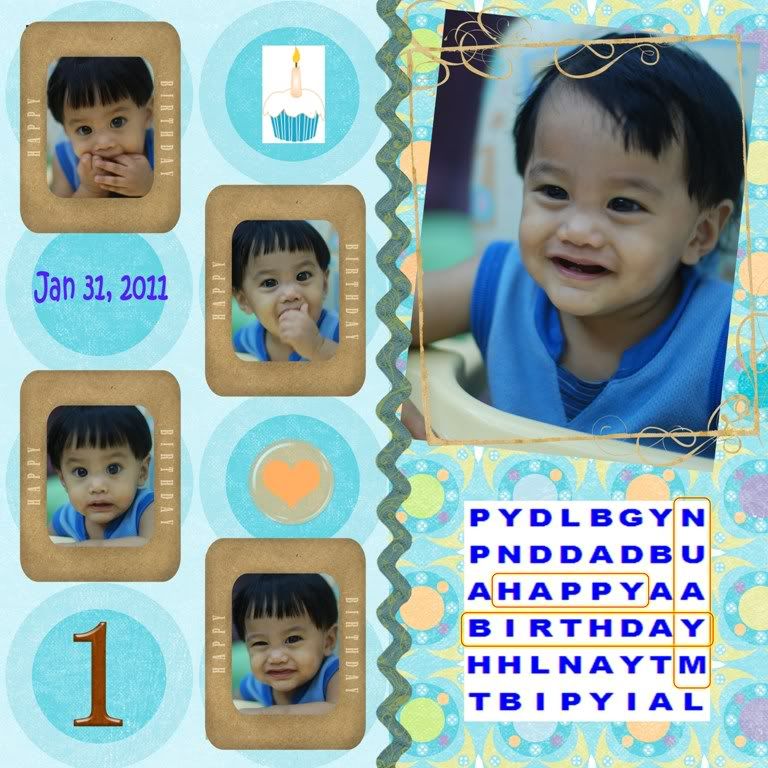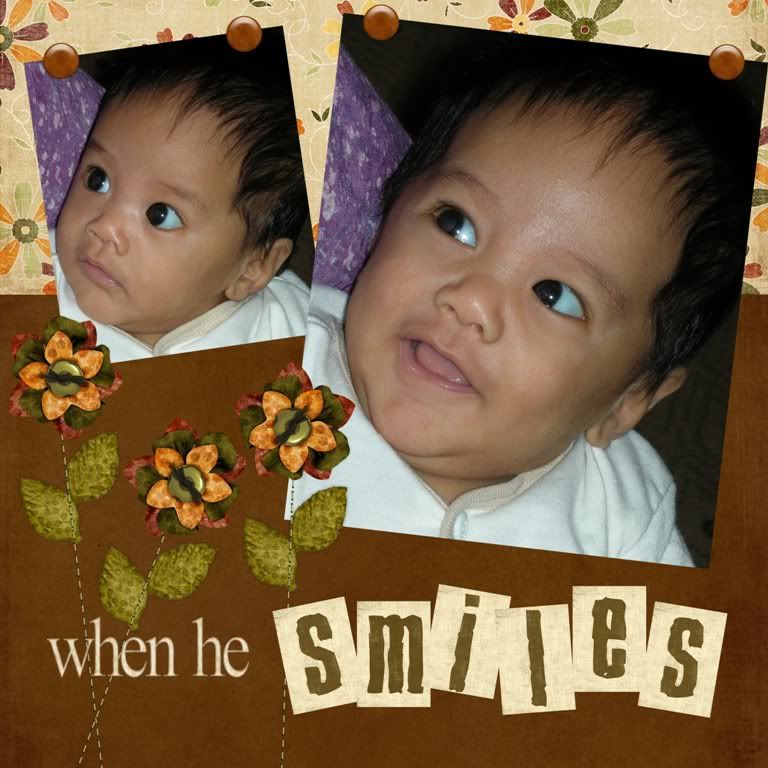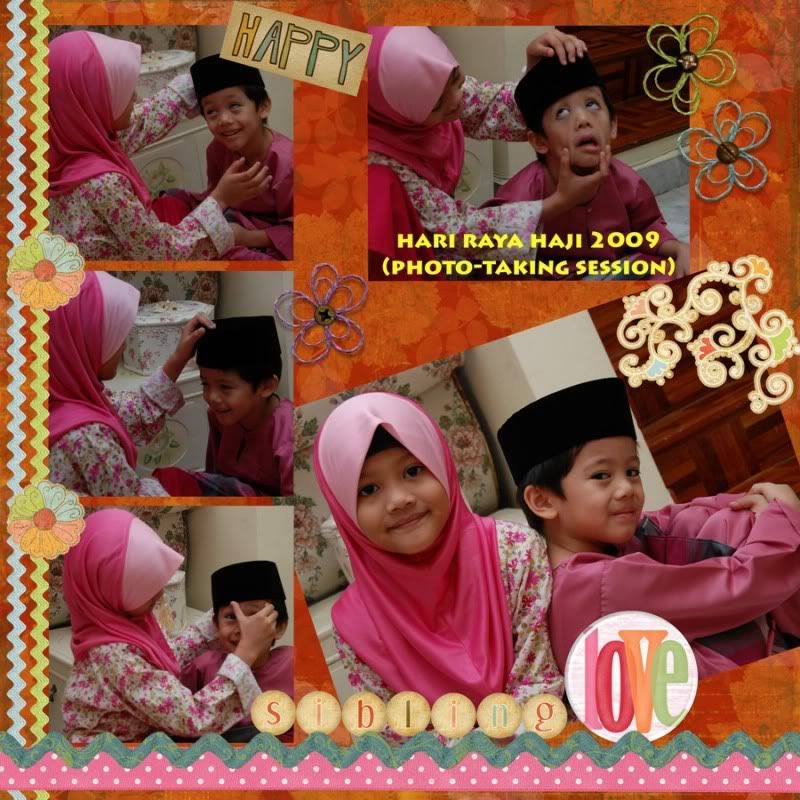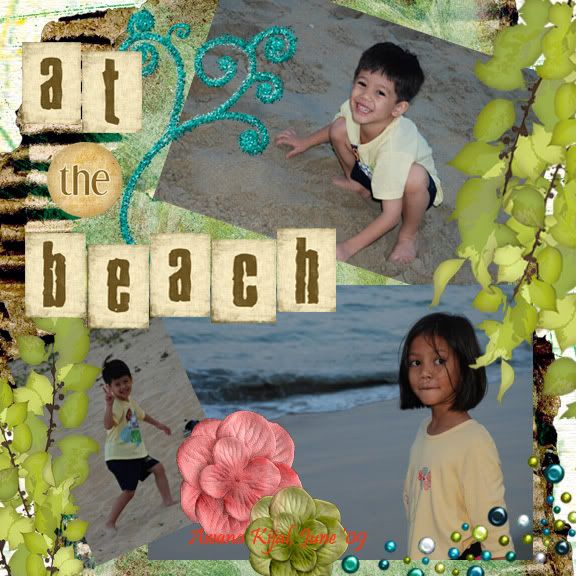 Note: ALL SCRAPBOOKS are my PERSONAL scrapbooks (not for commercial or professional purposes), created using my own collection of photographs and free digital scrapbook kits that I had downloaded from websites such as Shabby Princess.com and Scrap Girls.com.