Wednesday, November 13, 2013
Monday, November 11, 2013
Muliakan Tahun Baru 1435 Hijrah
dengan mendekatkan anak-anak kepada Al-Quran bersama set
Jom Ngaji Bersama Upin & Ipin! :)
Pakej produk
Jom Ngaji Bersama Upin & Ipin
mengandungi silibus Al-Quran UPKK (Ujian Penilaian Kelas KAFA) dan dilengkapi dengan:
- Pen Pembaca (Intelligent ReadPen) Jom Ngaji yang berfungsi sebagai alat bantuan belajar dan mengajar
- Juzuk Amma Bertajwid, berwarna dan

beraudio visual

untuk membaca ayat Al-Quran dengan kaedah yang betul
-

Panduan kod warna

disediakan untuk menerangkan kaedah bacaan seperti

dengung, qalqalah dan bacaan harakat

dan sebagainya
- Buku Ilmiah Cilik

Juzuk 30

dengan pelbagai maklumat interaktif seperti "Terjemahan",

"Keterangan Surah"

, "Pengajaran", "Doa-doa Pilihan", "Glosari" dan juga "Info Menarik Tentang Surah"
- Buku Al-Badar iaitu kaedah

cepat pandai mengaji

Al-Quran dalam masa

24 jam
- Beg Sandang Kalis Air Upin & Ipin
- Penanda Buku
- Pengecas (Charger), Fon Telinga (Earphones) dan Kabel USB (USB Cable)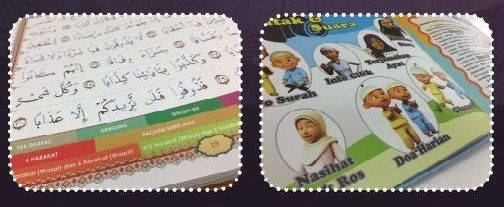 Tempahan untuk
pre-order
dibuka mulai sekarang sehingga
25 November 2013
. Jangan lepaskan peluang untuk memiliki Pakej Jom Ngaji ini dengan harga tawaran istimewa,
RM380 sahaja!!
**
Sebarang pertanyaan boleh diajukan menerusi emel kepada:
famygirl@gmail.com
. :)
**tidak termasuk harga penghantaran pos
Tuesday, November 05, 2013
...
...
...
*sigh*
Too many things to tell, don't know where to start. :P
Update in
point form
je lah.
1. NO MORE EXAMS FOR SOFEA this year. For now, we can only make lots and lots of du'a and hope for the best. Last I heard, the results for UPSR & PSRA will be out very, very soon.
Nervous giler bagai nak luruh jantung.
2. Aidiin has KAFA finals in 2 weeks. Very 'challenging' to get him to sit and study. Too many distractions it seems; among them are Jedi Knights and Master Yoda. But study for finals, he must. So, how?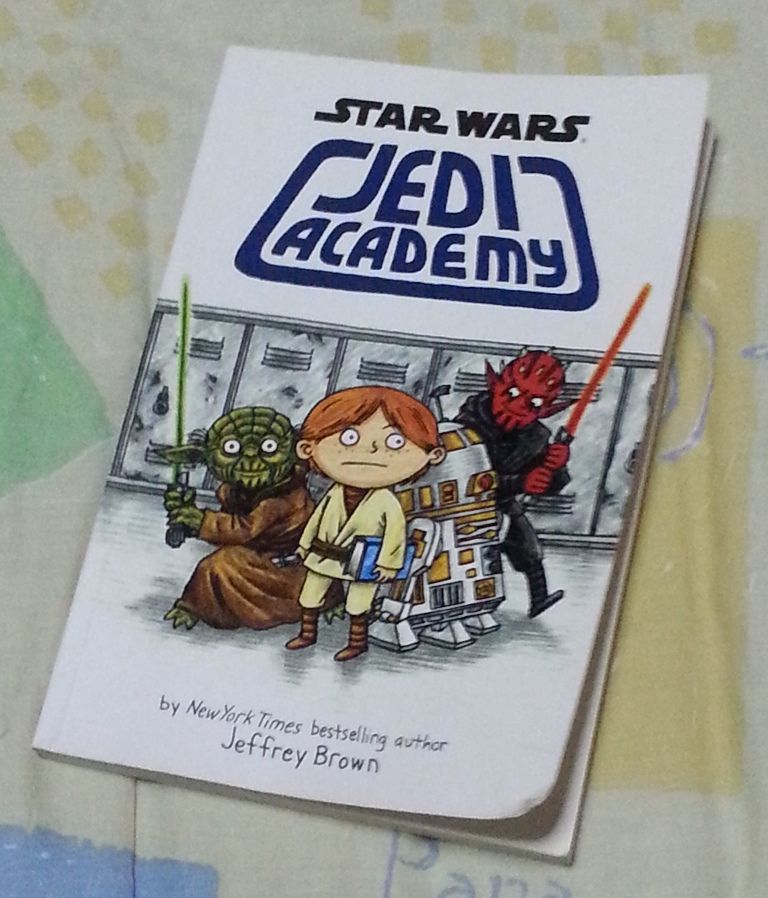 3. famyBoy and I attended Sofea's Tahun 6 Graduation Ceremony last week. I
fought back tears
had mixed emotions listening to the HM's congratulatory speech.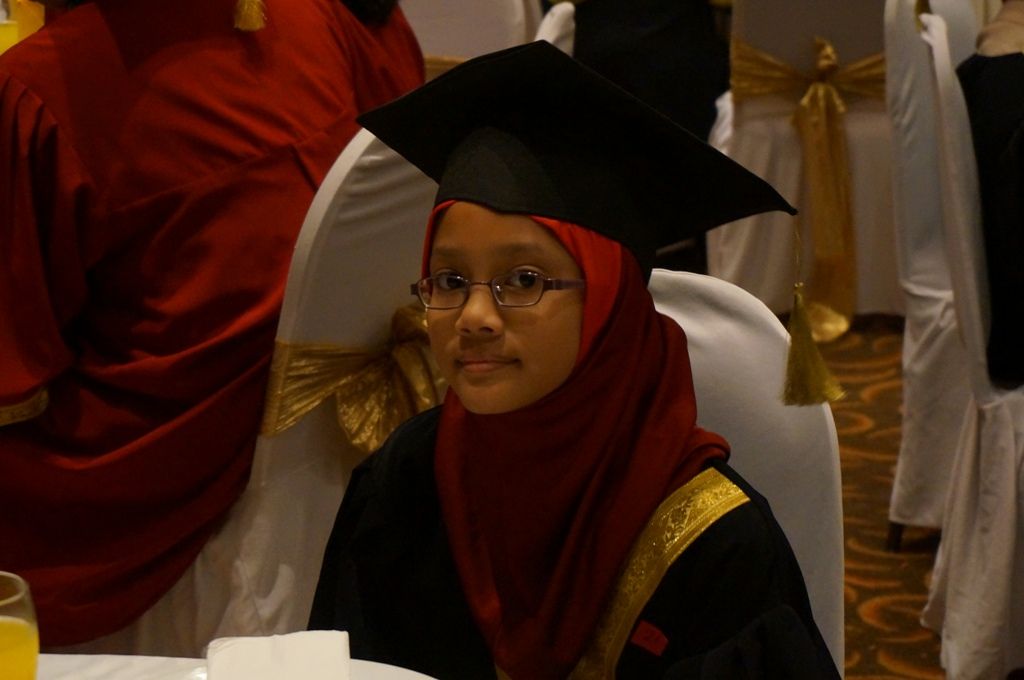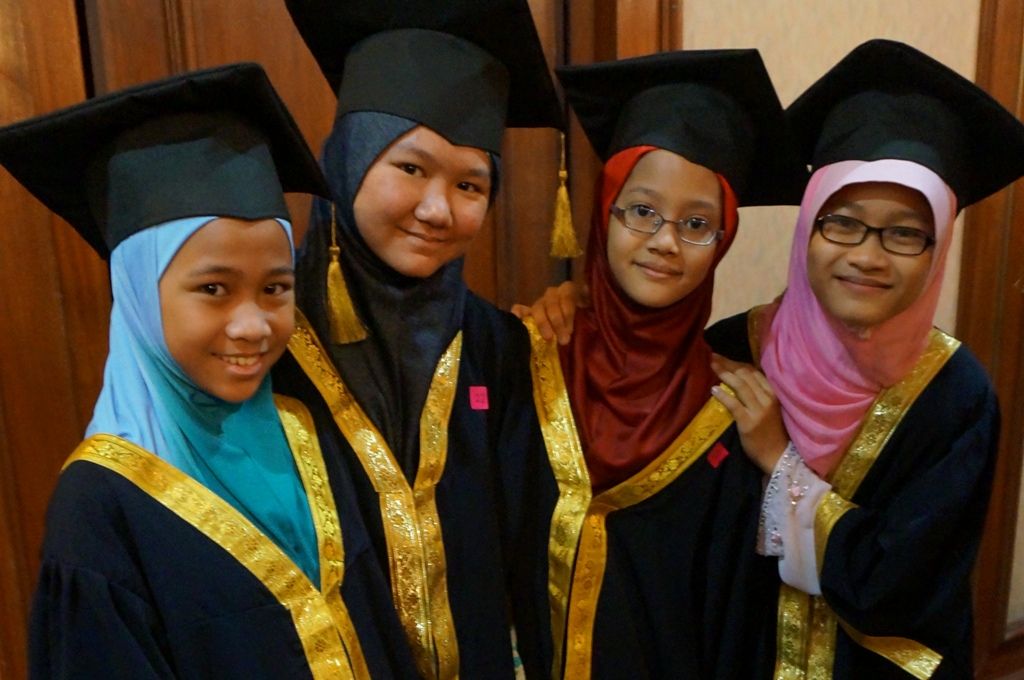 4. Nuaym has shown interest in reading independently so I started him on the introductory Peter and Jane books. My goal is to expose him to the
'look and say' method of learning, i.e key words recognition
.
So far so good, Alhamdulillah. He is currently on Book 2a. Serunutnya dia bila dapat baca an entire book on his own. :)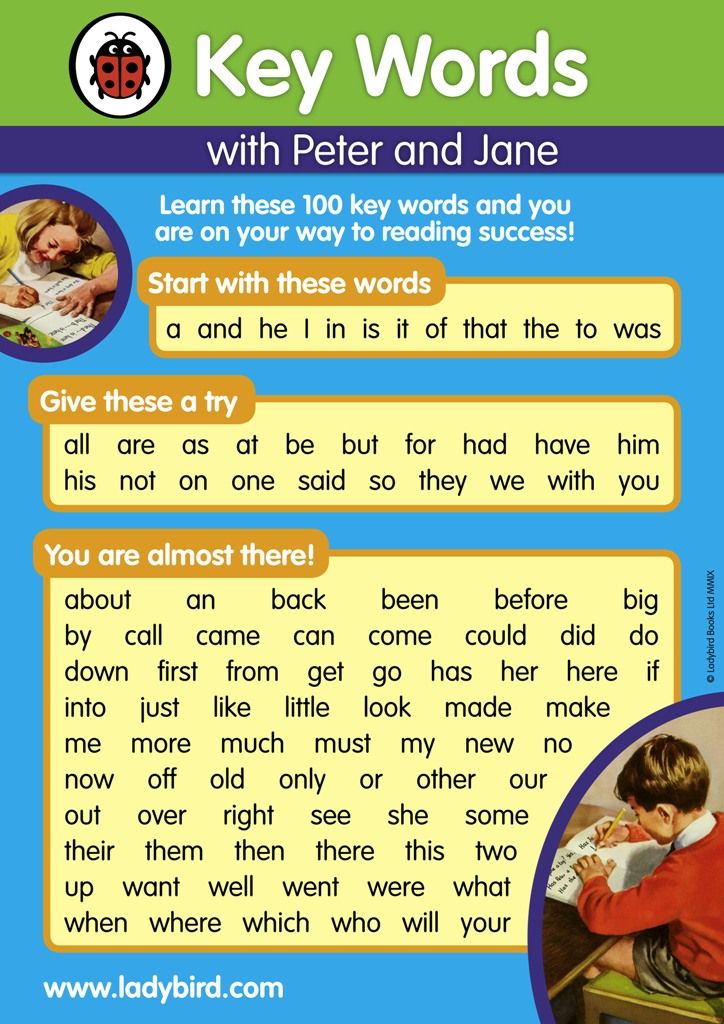 5. Made some bentos for the kids' bekal to school. Took pictures of them but was too lazy to sort them out and upload to ph0t0bucket and/or share them on the blog. As of today, I am still waiting for my rajin-ness to arrive.
6. Picked out my To Read(s) for Oct-Nov but have not started reading either one of them. Shall reassign them as Nov-Dec To Read(s) instead. *feeling hopeful*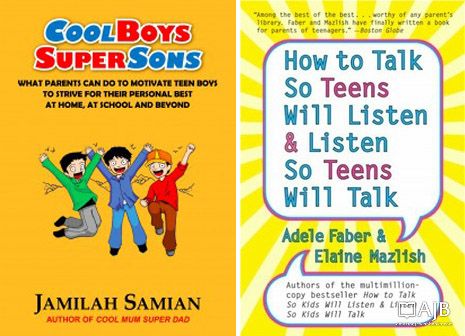 7. Oh oh oh... before I forget, in conjunction with the islamic new year 1435H, the
Pakej Jom Ngaji Bersama Upin & Ipin
will be sold at a
*special promotional price*
. You wouldn't want to miss it so watch this space!
Errr... that's it for now. Salam Maal Hijrah!! May this be a new beginning and a blessed, hopeful start for us all, In Shaa Allah. :)