Here are some sample pages from the book,
Ahlan Wa Sahlan Ya Ramadhan!
by Lily Maznah Muas.
This sample is a personalized copy for a boy named Affan.
The front cover... very pretty and colorful, dontcha think? :)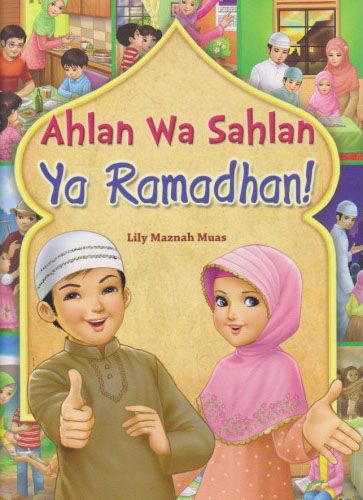 In this personalized copy, Affan becomes the main character of the story. His name appears in all pages throughout the book.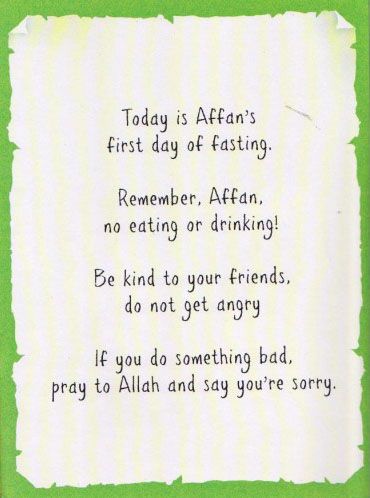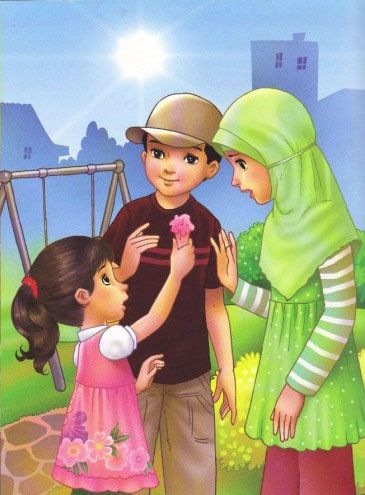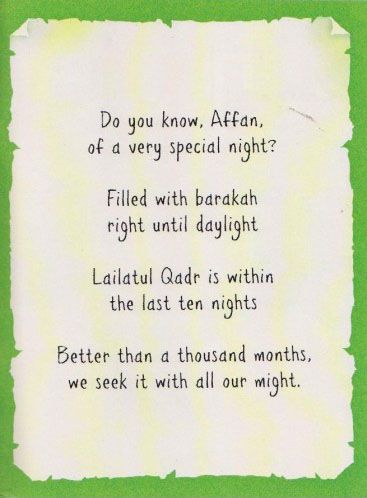 This is the Ramadhan Chart that is provided with the book. It can help the child track and chart his/her progress in embracing one of the five pillars of Islam - Fasting in the month of Ramadhan.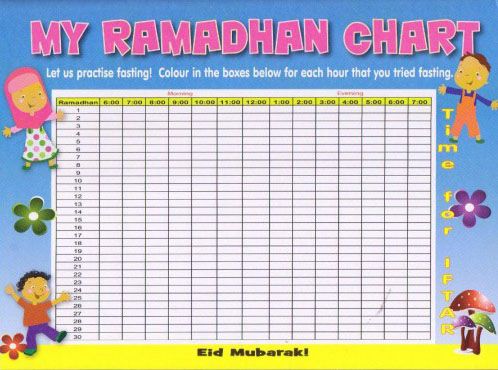 ---
Reading is extra fun when the story is about YOU! :)
So, order now and get a personalized copy for your child. And/Or get personalized copies for your loved ones: nieces, nephews, grandchildren (*winks at TiTi MamaTok*) or any special children in your lives, especially those who are just beginning to learn about and experience the wonderful and blissful month of Ramadhan.
Pre-orders for personalized copies are open till
June 30, 2013 ONLY
.
Wait no more! Email me:
famygirl@gmail.com
to place your order. :)
Related Entry: Ahlan Wa Sahlan Ya Ramadhan!