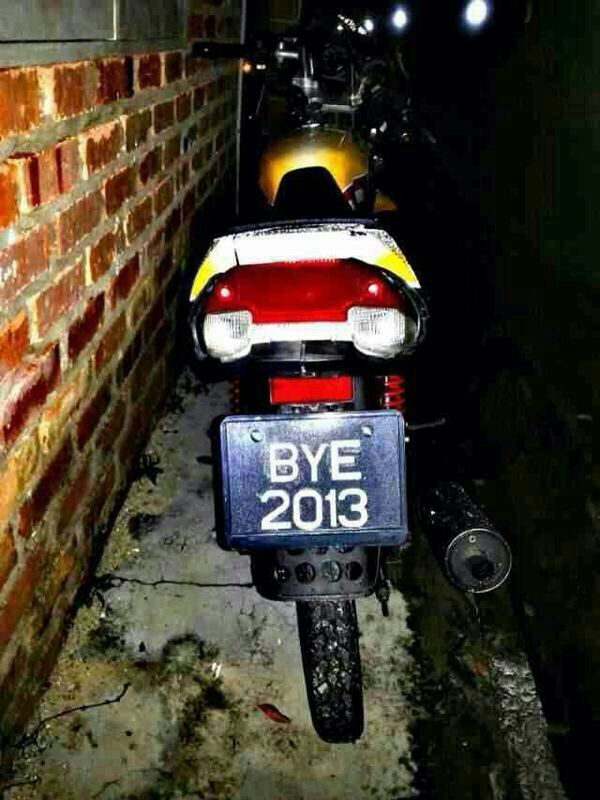 Image taken from a whatsapp group that I'm in :)
An eventful year, indeed...
Looking forward to 2014 as there will be several "new chapters" so to speak, in the lives of the famyFamily members.
May Allah SWT ease our affairs, have mercy on us, keep us steadfast in that which He loves, and grant us success in our endeavours both in this world and the next.
Happy 2014!! :D
May we be among those who seek only Allah's pleasure in whatever we do.