Aidiin celebrated his 8th birthday this year, specifically on August 14, 2012. Seperti biasa, Ibu akan recap memorable events.
Pop-up birthday card & cookie labels: DIY by moi; Birthday cookies: baked by Titi (Thank you, Titi!)
A special intergalactic message from the Autobots to
YOU
:
All systems go for an all-day awesome birthday!!!
Aidiin, sempena the 8th year of his life...
... is the Class Monitor for his class.
Errr... Ripley's, Believe It or Not?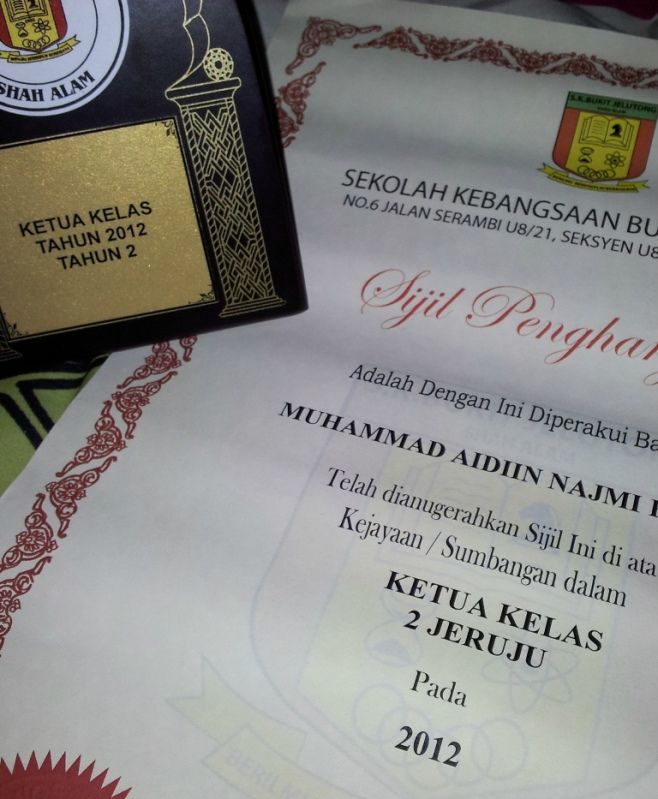 ... was chosen to be the Imam for the 2nd time during the Solat Bestari Camp this year. This time, I managed to save whatever pictures I could find on the school's website.
See? Saya belajar dari kesilapan lalu. :)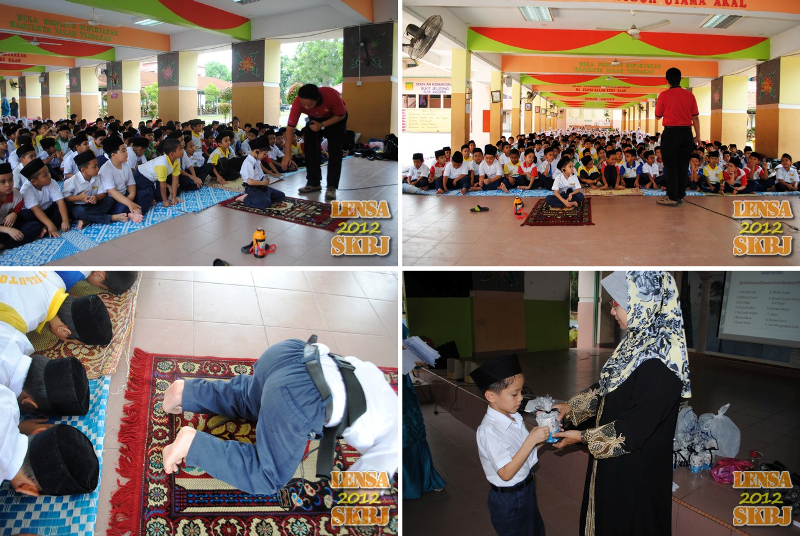 Original article and more pictures here.
... lost
not just one
, not two, but three top front teeth. Bila dia tersengih, kelakar giler. Tapi, rasa kesian pun ada jugak. :P
New tooth making an appearance
... was selected as a Trainee Prefect during the second half of the school year. At the time this entry is being written, he had gotten the offer letter to become a school Prefect for next year. The offer letter came with the order form for new uniform, tie, badge and nametag. Tu tak termasuk long-sleeved shirts and black school shoes. *pengsan*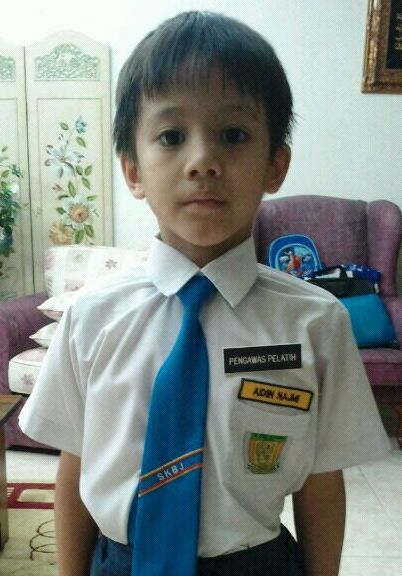 So very "belia" one
... has had no accidents this year (so far), Alhamdulillah. The scars from accidents dolu-dolu are still very visible, though.
Let me end this post with the following pictures.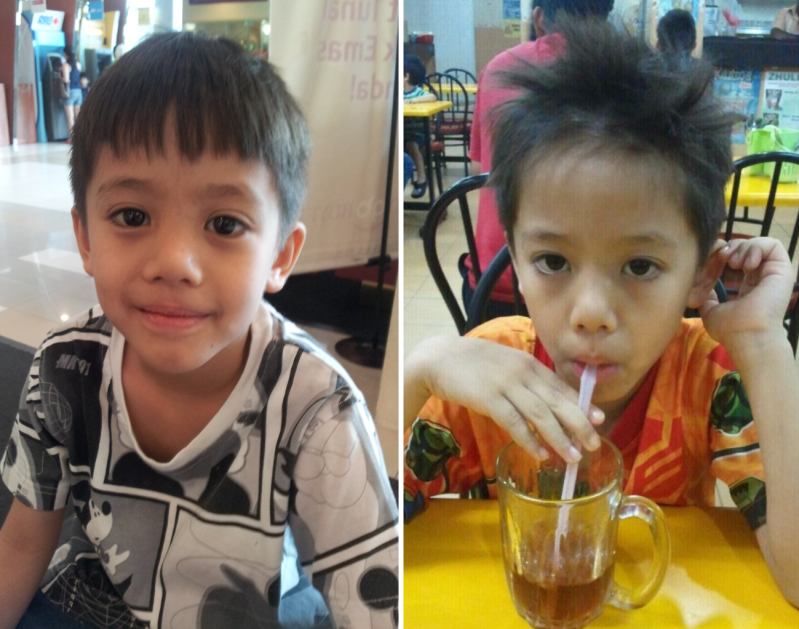 Good Hair Day vs. Bad Hair Day
HAPPY 8TH BIRTHDAY, ABANG!!! :)
WE LOVE YOU VERY VERY MUCH!!
Relevant reads:
-
7th birthday
,
6th birthday
,
5th birthday
,
4th birthday
,
3rd birthday
,
2nd birthday
,
1st birthday