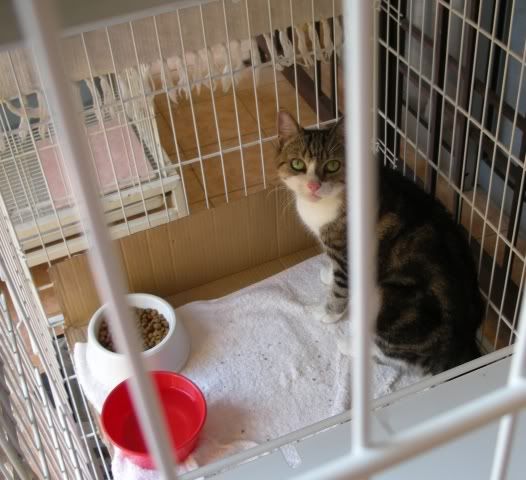 It's been 27 hours since she was last seen in the confined compounds of the famyHome.
She's never been gone this long... not
this
long.
She just turned 13 (in people years) two days ago on May 7th.
She'd gone missing on her birthday.
:(
I've texted some friends/neighbors to be on the look out... in case she shows up at their doorsteps.
No point
bebel
-ing, if
benda dah nak jadi
.
But I'm troubled. I'm saddened. I'm afraid...
...worried beyond belief, imagining the worst.
I don't want her to spend her
sisa-sisa hidup
lying hurt/sick by a roadside or a
semak-samun
or a drain somewhere.
May Allah SWT protect her from any harm, wherever she may be.
I want her safe, and I want her back.
Misha, please come home soon. We all miss you...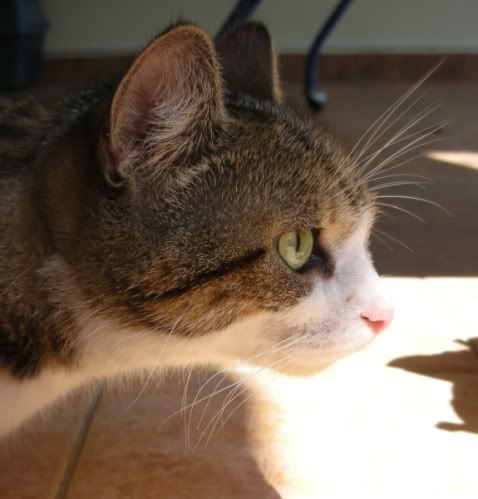 Have you seen her?